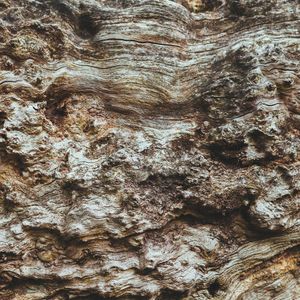 Bio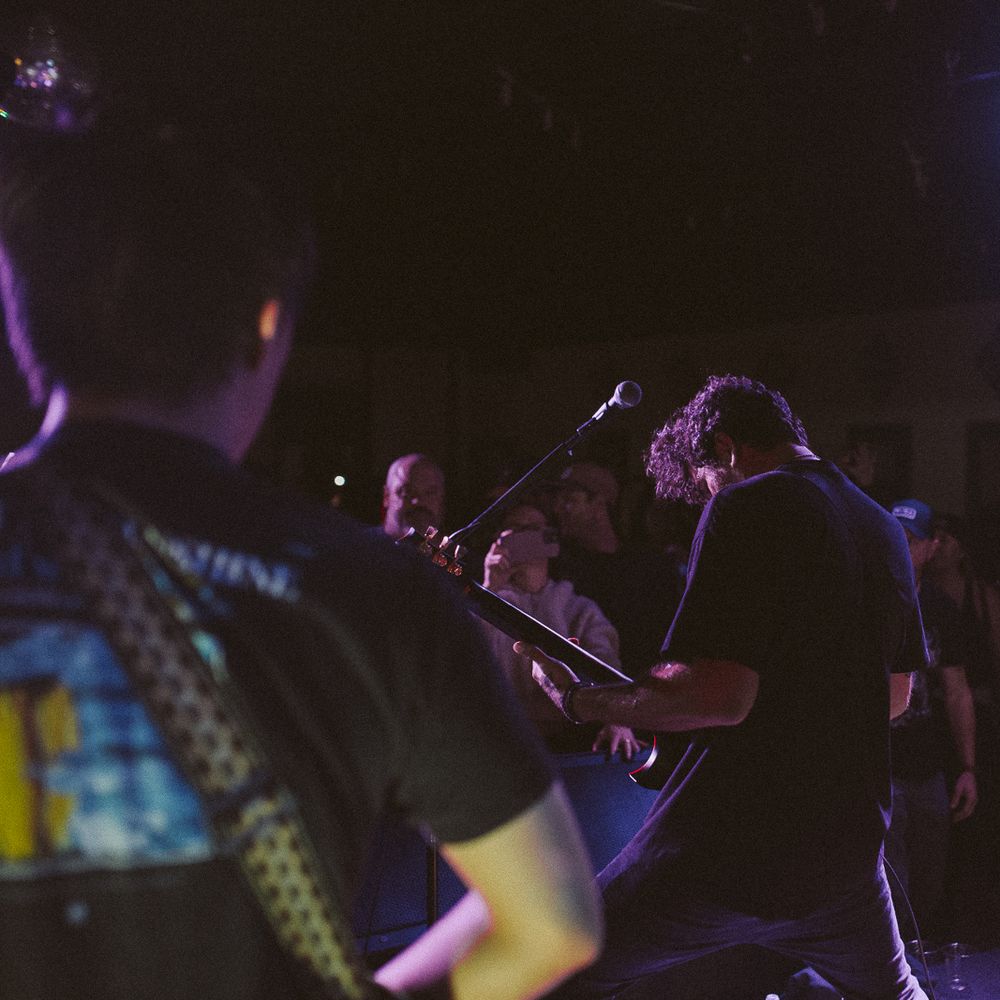 TRUCE.
Moncton, New Brunswick
Truce is a 4-piece, Hard Rock band burning straight out of NB's Hub City, consisting of Spencer Davis on Vocals/Guitar, Redmond Kang on Lead Guitar, Erik Hannebohn on Bass, and Dan Mills on Drums.
Drawing from their influences of Big Wreck, Alexisonfire, Deftones, Audioslave and others, they hit the stage with massive sonic power, soaring vocals and rock-solid writing.
Since their beginning in 2021, Truce has garnered great success on radio right across the map with regular rotation on  977.7 FM, Dave Rocks FM, Q-103, Rebel Radio and so much more. Internationally, they've become mainstays on several playlists and internet radio programs.
The Ongoing History of New Music's legendary journalist and Corus Radio host, Alan Cross, added Truce to his "Summer '22" playlist on Global Canada, stating, "Lots of dynamics and plenty of crunch. Definitely ready for prime time. Someone should sign these guys now!"
Follow us on social media and sign up to our mailing list for Truce updates.